Imagine sitting on the beach and suddenly being surrounded by people wearing masks. Totally confused, you're asking them what was going on and they are telling you that there was a new virus that originates from China, the so-called "Wuhan virus".
You are Googling it and allegedly it started because "someone ate a bat"?!? Well, that happened to me while I was on my vacation in the Philippines. I was supposed to go back home to China only 2 days later. These are my notes from China.
The mass production of memes
I was terrified, the first action to take was to find hand sanitizer and masks, both impossible missions at the time. From the Philippines, over Hong Kong to China. No masks! Most people were wearing masks, and me? Luckily, I had a bandana with me. If you can call that luck.
When I arrived in China, you could already feel the fear and paranoia, walking down the crowded aisles of human busyness.
Within a few days we were already not allowed to go out frequently. Every building had restrictions, special entry/exit cards and you were allowed to go out only one time in 2-3 days. Even if it is a big family with many members, only one person was allowed to go out once every few days.
The virus escalated. The number of infected cases started to increase. Exponentially. Rapidly. Unbelievably. The whole world was looking at China like it was a prostitute that just got diagnosed with an STD.
The injustice was clear to me. Does a tornado choose a place to hit or does it get chosen? An earthquake also…A force that is with you the whole time but gets activated once in a time. The infection is spreading like the pollen in the spring. The world is making memes…laughing…partying…Corona and Batman became the marketing logo of the virus.

And China is fighting like an antelope being chased by a hyena. Within a few days they were making hospitals.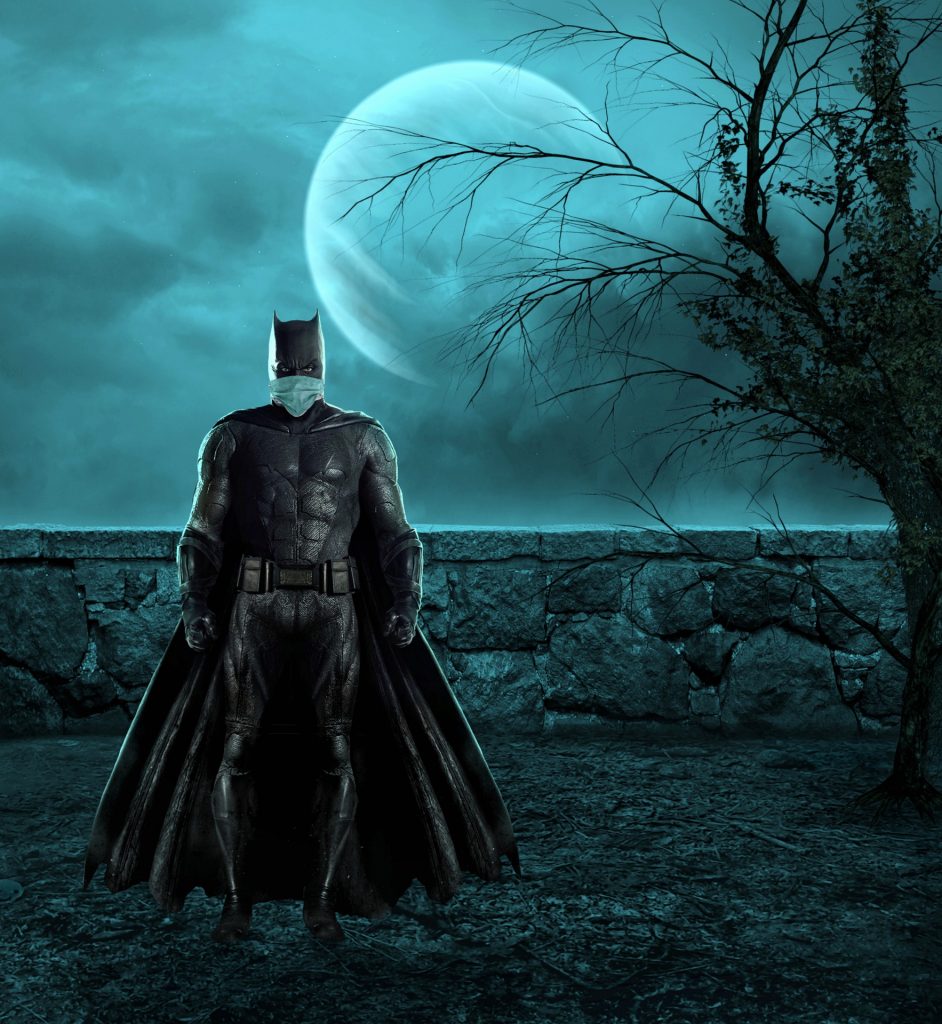 Why hate a child, for hated she felt?
While the virus was like a stampede unleashed with the order to cause madness, my Korean friend was traveling to Europe. He experienced so much discrimination because he looked Asian (and he is not even Chinese).
People were calling him the "corona spreader".
One day he was sitting in the park and eating his croissant, the chocolate one, that he had to take with him because other customers weren't comfortable with him sitting in the same room. A small girl, also Asian, approximately 7 years old approached him and asked why people don't like them. He didn't know what to say. How to explain it to her? He just told her the story about the ugly duckling who became a swan. He told her that people judge people because of their appearance. Before leaving, the girl had said she's not afraid of him.
While people were discriminating Asian people in Europe, I felt so safe in China.
Do you know that if you had lied about having the virus and the authorities found out, you would get fines, could even face jail? Did you know that they were checking your temperature everywhere: you couldn't enter the supermarket without someone checking your temperature everywhere: you couldn't enter the supermarket without someone checking your temperature, on the highway, at the entrance of every building, and literally everywhere?
Each apartment block management had the responsibility for implementing preventive measures as well. Did you know that Chinese people did not empty all the shelves in the supermarkets, because they're not greedy? There are so many other things I could think of when you ask me what China did for its residents, but I need to leave some space for rumors.
Fighting the enemy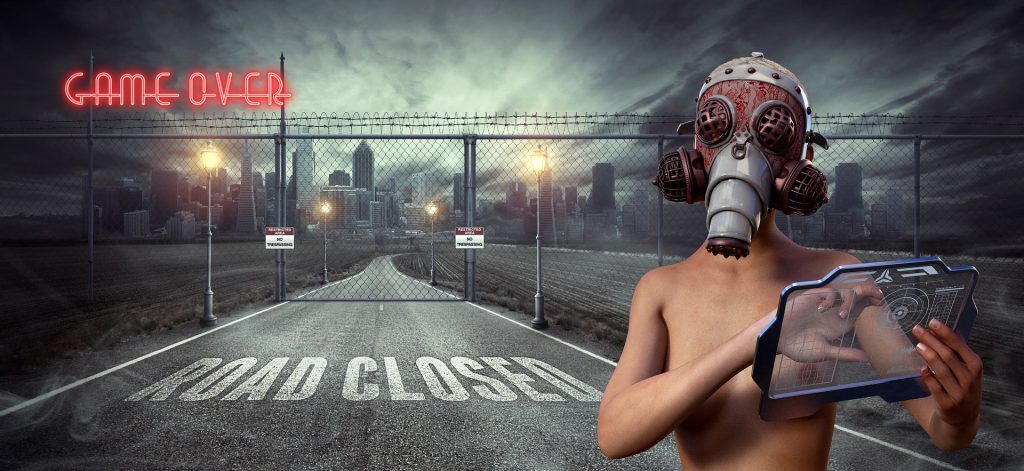 People in China started wearing masks before it even escalated and what about the rest of the world? The rest of the world was still organizing parties for some doctor's birthday, was still letting the children go to school, still planning trips to the Maldives and Seychelles. The wakeup call! The world fears. The world is infected. I must notice, even in its deepest fear, the world is full of class differences!
People were freaking out and buying toilet paper. Either you have it all, or you have nothing at all. There's no middle class in this crisis. It opened the Pandora's box. The human heart became a black hole that is eating all the joys of life. "I need that!", "I want that!", "Boom!". Why is no one mentioning China anymore? Where is China? China is exactly where it was before. Recovering. Fighting. And winning.
Maybe it was the fear that kept us trapped inside our homes.
Maybe it was just not knowing what or who the real enemy exactly is. While the world was laughing and making memes in the time of need for China, now when the situation crawled over and turned around, China is not doing the same. People in China were trying to give words of advice and trying to give help. China is sending help. China is sending doctors. Oh, look! China is good! The virus is bad. The virus is the real enemy. Oh, look. It's really working. We should stay inside. We can teach school online. I can have a drink also at home. Yeah, yeah. That's it. We are winning. We had a good teacher.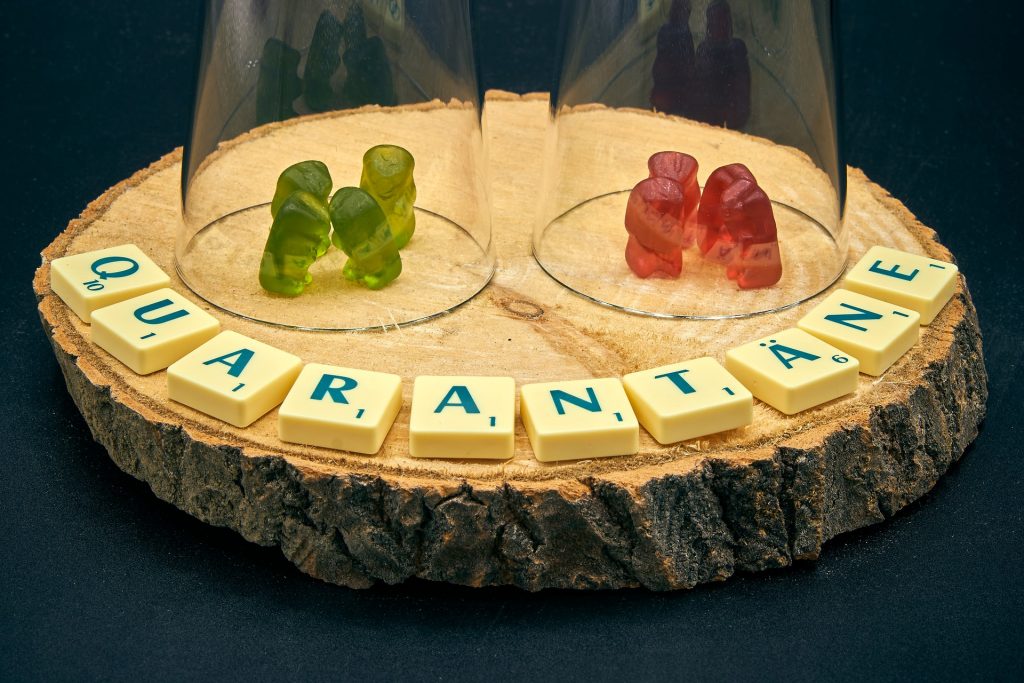 While we were saying that this was a Chinese virus, China was teaching us how to fight.
It doesn't choose the nation, doesn't mind the race, doesn't prefer a gender. This thing does not point at an age, nor wear a uniform. We must fight it together, because, it's not a Chinese virus. It's a threat against the human race.
Let's do it! In a few months we will be able to say that we won the battle together. United! No one is the better one in this war. Just stay inside until the hurricane of infectious microorganisms is over.
This is not a Chinese virus. It's a threat against the human race!
About the Author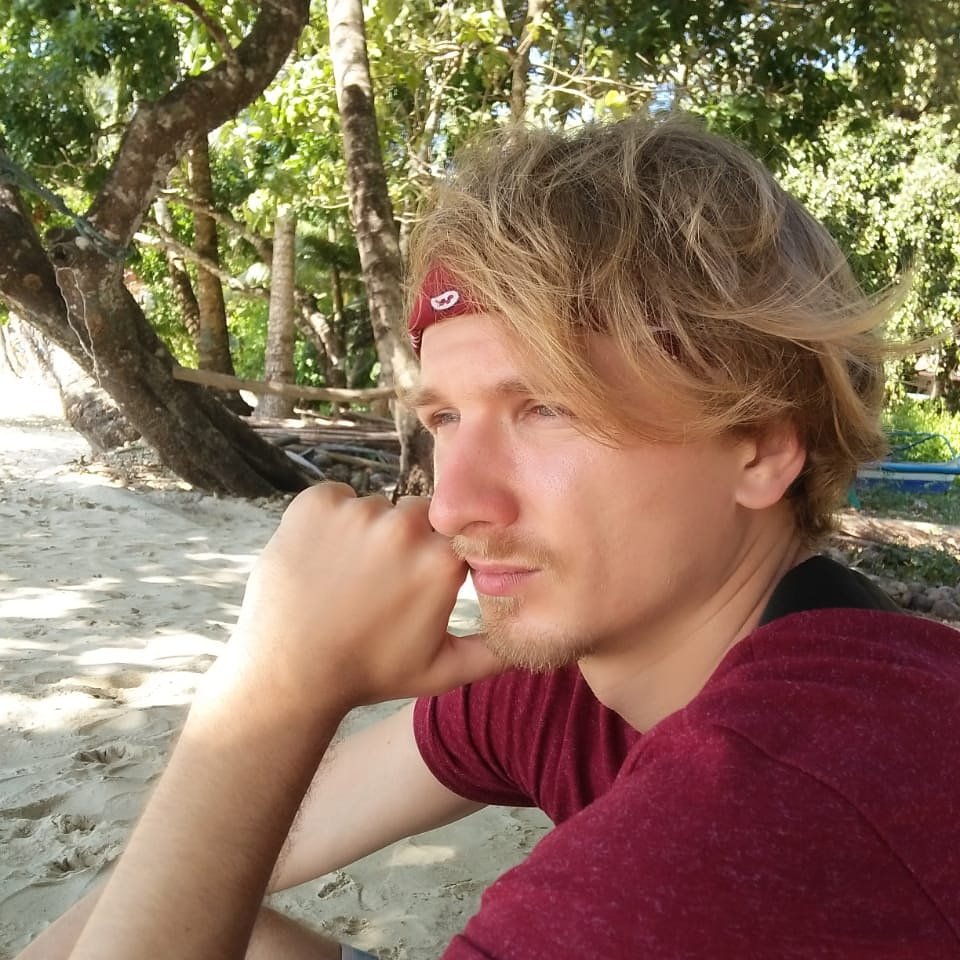 Boris Dragojević was born in Bosnia & Herzegovina. He finished primary and high school in BiH, and he was the
student of the generation. Boris currently lives and works in Ningbo, China, as an
English teacher in a training center for small kids aged 2-12.
Connect with this Author: Facebook:https://www.facebook.com/boky.dragojevich
Boris's words on multiculturalism: "Multiculturalism is when you have a garden full of different flowers, and you can't decide which flower smells more pleasant and which one is more beautiful".