My friend picked up his son today from playschool and instantly the boy said he won't go there again. He said kids won't play with him, because he's Other People. My friend froze, this was his nightmare and it came true.
The Seeds We Plant
I remember when I was a very young child, I would copy paste majority's behaviour sometimes and do bad things, such as call people names, without realising it's wrong. I do remember feeling kind of filthy after that and not really liking it. But it was not until someone actually told me it was wrong that I realised it is not normal and it should not be done. I know for a fact I even felt liberated from doing that thing everyone else was doing.
The incident got me thinking. Did this ever cross my mind? Do I have a plan in place in case my child gets to be not accepted in her little society? She is so small, how would I explain? Next, I began hoping. I hoped other parents would have similar chats with their children. I hoped diversity was encouraged and taught in homes and schools. So far, I see no problem and I am grateful for that. There is another thing I realised: diversity cannot be cherished halfway through. We as a family also have the obligation to teach our child and to unteach of any possible negative habits the child might get from anywhere.
Adult world is where stereotyping comes from. When I think of young children, there is only acceptance there and equality. They don't see nationality, race, religion. They see beauty and feel curiosity. Somewhere along the way they start this copy paste behavior and we better have only samples of kindness for them to rely on and imitate. Or else, we're planting the seeds we have no right to place in this world, for other people to live and cope with. It just isn't fair.
About the Author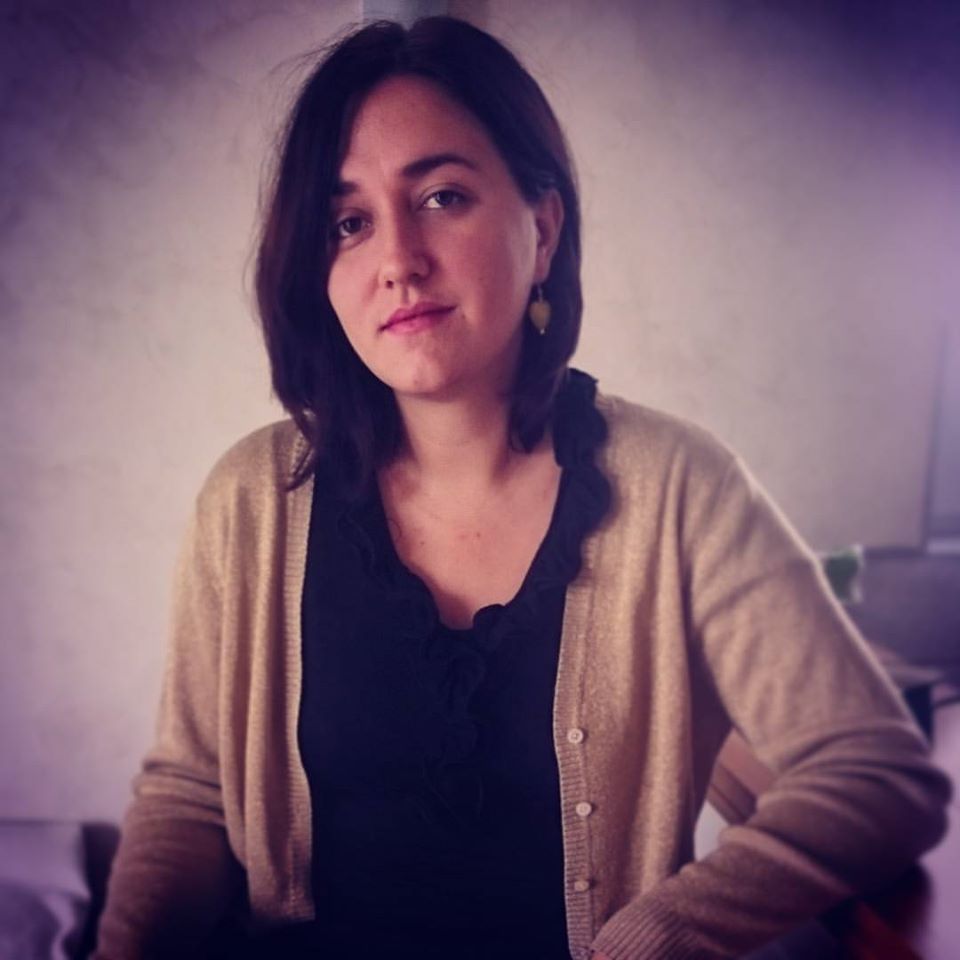 Sanja Ivandic is one of the Co-Founders of Outside Multicultural Magazine. Sanja relocated to Ireland from Bosnia and Herzegovina. From Ireland she relocated to Germany. Inspired by the Sligo Intercultural Project she managed for a while, as well as her work in various NGOs such as LEDA and World Vision, this Magazine was born.
Sanja wrote for several magazines, enjoys every form of writing, be it poems, case studies or prose. Her special skills lie in inclusive marketing. 
Sanja's words on multiculturalism: "Multiculturalism for me is a synonym for humanity. Being diverse and similar at the same time is who we are and we must never forget it. Remembering this evokes respect, love, and peace, so we must keep reminding ourselves about the word multicultural".