What if I told you I found the safest place in the world? Some of you wouldn't believe me, some of you might, but I am telling you it exists. A place were fear disappears into baby pink dust, and resolves like fog on a cool spring morning.
Where the sunshine shyly peaks through your dark cloud of doubt and worries. A place where you go to rest, where all of your problems disappear and all you feel is joy. Or more so a deep calmness. A place that makes you understand the word home.

What if I told you that this place is different for everyone, but yet, it's the same?

The place is the same, but it's not in the same place?
If you search somewhere between the light breathing before falling asleep and the heartbeat inside of a chest you should be able to find what I have discovered.

Somewhere between a head and an arm, just underneath the chin, but above the shoulder.
Somewhere where you can see the heart and feel the soul.
If you pack your courage and take your faith, you'll be arriving there shortly.
I will know you're there, cause I will recognize the smile.
About the Author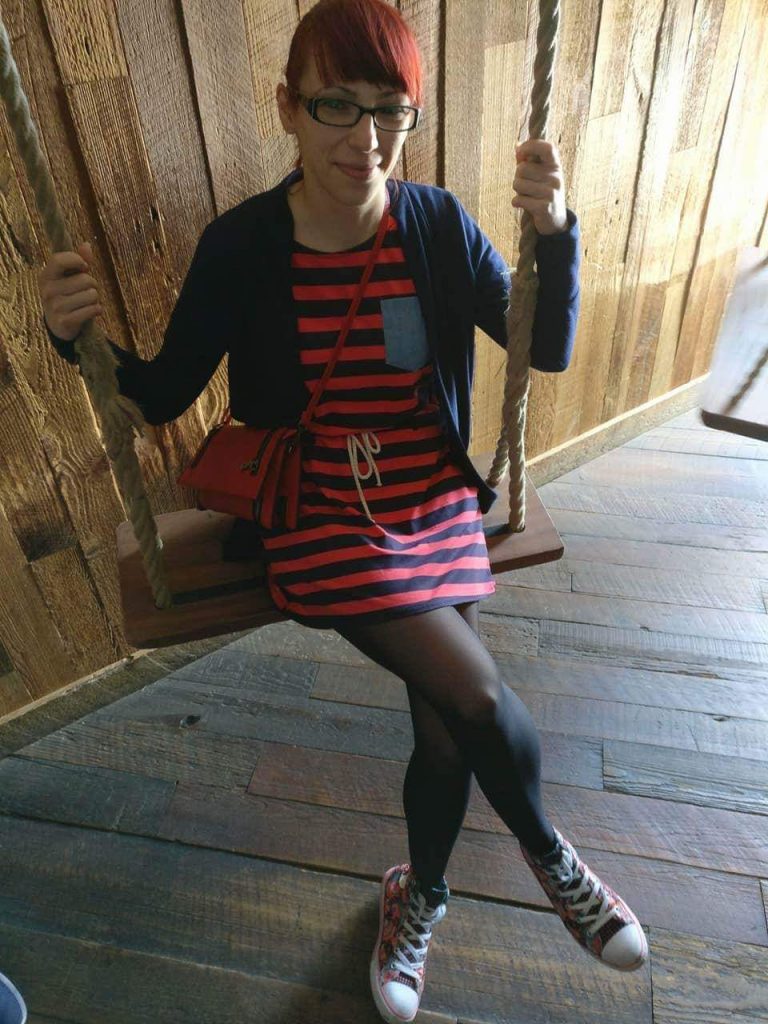 Andrea Lovrić was born in Croatia, currently lives and works in Ireland is a writer and financial accounting. Her short stories have appeared in "Zimske priče" in Zagreb, and Poem collection in Irish Writing center in Ballyfermot "2020 Visions"
Connect with this Author: Facebook: https://www.facebook.com/JadeL321/
Andrea's words on multiculturalism: "In a multicultural environment and in the world we live in, you are not weird, you just didn't find your tribe yet".