I leave the tap on all night
to fill the emptiness inside.
I try to mend holes in my heart
with tiny patches, sewn sideways.
I attempt to satisfy my craving for love
with gourmet food and fancy clothes,
but it never works.
Neither fully north Italian nor fully south Italian;
neither completely posh nor totally hippy;
neither truly Irish nor really Italian.
Who am I?
Outsider in three worlds, like a circus artist
I walk on a tightrope, always risking a fall.
Shall I blend, or simply push boundaries?
Neither sheep enough to fit in, nor brilliant enough
to be considered an eccentric genius…
Where should I go?
Think outside the box, they say…
But people forget you have feelings too:
your armour is made of cardboard, your shield of ice-cream.
And so you cry, far from the crowd.
Tomorrow you'll find the strength to wake up again,
and wear your mismatched shoes
with pride.
About the Author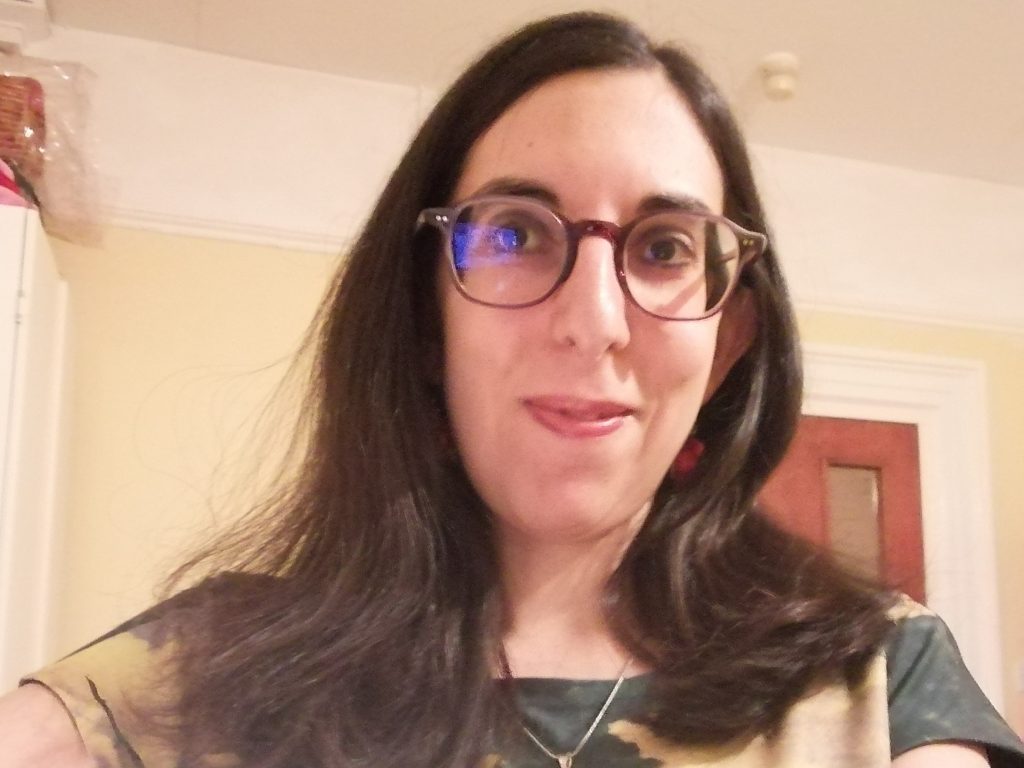 Dr. Tiziana Soverino is an Italian researcher, writer and activist who lives in Dublin, Ireland. Her poems, short stories and humorous pieces have appeared in Landing Places: Immigrant Poets in Ireland (2010), Boyne Berries (2012) and Ireland's Own (2015).
Connect with this Author: Twitter: @SoverinoTiziana LinkedIn: https://ie.linkedin.com/in/tizianasoverino
Tiziana's words on multiculturalism: The true meaning of multiculturalism is encapsulated by Haruki Murakami, who said: "No matter how high a wall we build to keep intruders out, no matter how strictly we exclude outsiders, no matter how much we rewrite history to suit us, we just end up damaging and hurting ourselves. We have no hope against the wall: it's too high, too dark, too cold. To fight the wall, we must join our souls together for warmth, strength. We must not let the system control us—create who we are. It is we who created the system".