So I landed to a new country, Ireland, new soil, new air, language and people. After 30 years of growing and setting roots in one place. Moving to a new country was probably a shocking experience, when I think of it now, after a year has passed by. Life is different, 360 degrees different. Slowly new wings are growing on my back, alongside with old roots still a bit clenching to Bosnia. You know what, that's perfectly OK.
Bosnia and Herzegovina, where I was born and lived for 30 years is a beautiful country. It has been through a lot and we have all been though hell and back living there.
Why I left my home?
Those of us who survived the war, we just feel like surviving each day. Surviving without jobs, surviving when you land a "good" job with your college/faculty education and get 300 Euros as a monthly pay, while for food only you need 150. We survive each day when we witness corruption, poverty, health system deteriorating. The worst of all, what I only realized when I stepped foot to the normal soil, is that each day, for 20 years after the official war, we still survive the same war, because the war still flames in media.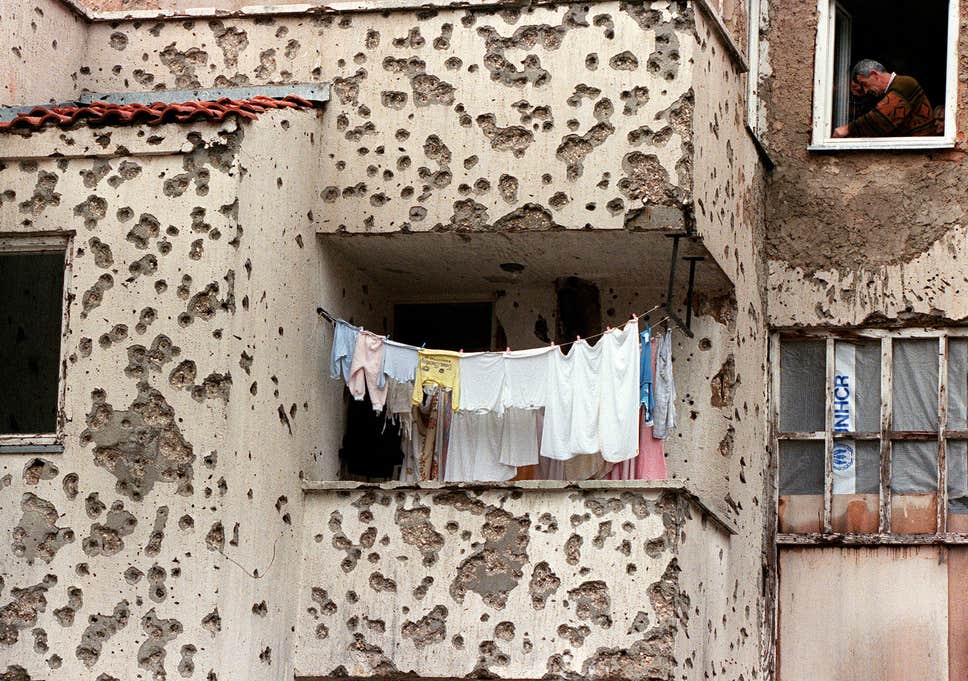 Each day, every day it is there, war rhetoric, reminding, politics, bombing us. Now the rest of the word is becoming similar, there are bad news everywhere you look.
But you know what – citizens of the western world can very well manage to keep themselves distanced from these news and stories. However cold that may seem sometimes, it is crucial to stay normal. We, in Bosnia, cannot run away. The only escape people take is in cheap fun through the trash TV shows, which serve to ease the mind, erase the pain, and erase the information soaked up that day.
I am sure we are all deeply traumatized and I admire us for surviving there. It is not a huge wonder that we don't have the strength to fight for our rights. Media and politicians, working together reached that goal with great success.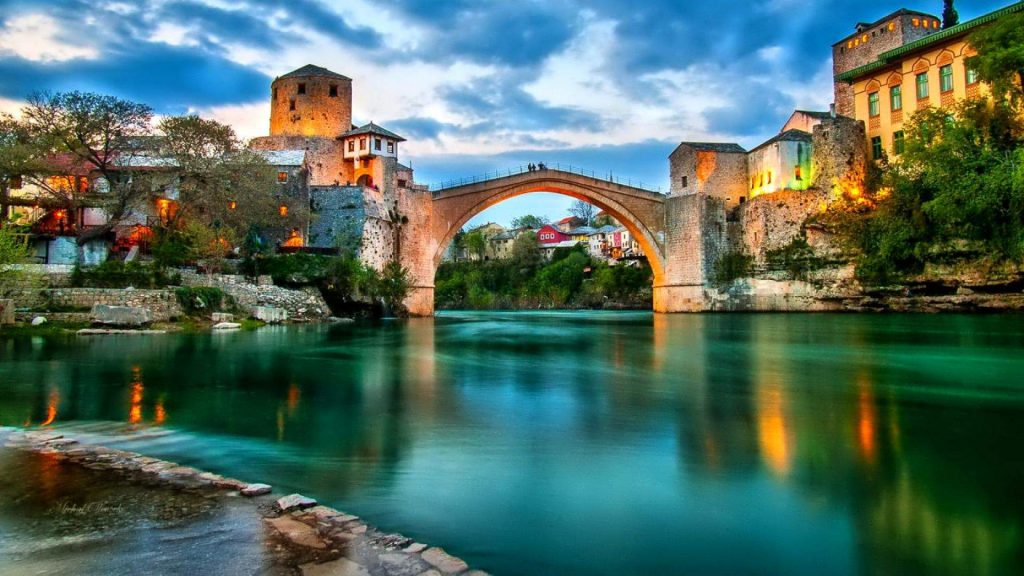 I do miss my home, and I still call it home. But do I plan to live there again? From this perspective: no. Still I can't wait to see my friends and family, hills and mountains, sea, rivers, lakes, to explore more than my Bosnian budget ever allowed me to explore my own country.
New Beginning
That day, a year ago, when my husband and I stepped foot in this country, it was all a big gamble. We had nothing, except two suitcases to fit our whole lives. We had bravery and hope as well. No jobs, no fixed apartment solution, just bunch of CV-s already printed, a plan and lots of information.
The air was different, fresh, windy, wet. Taking a bus from Dublin to our next destination, we saw a different world. Although in some way the countryside does resemble Bosnian countryside, the sole aesthetics of this new world was new and different. Irish have their specific sense of beauty and decoration. All houses finished completely, lovely, one floor buildings.
In small town each pub, grocery store painted in one of the specific strong green, purple, blue, red, yellow colors. Signs written in Celtic font, seam really like from another traditional and ancient world when you first see them. Driving on a left side is adventure on its own, makes you put your faith in the driver, who is a nice man. He says hello to each passenger as they go in and out, as they greet him and thank him for his service.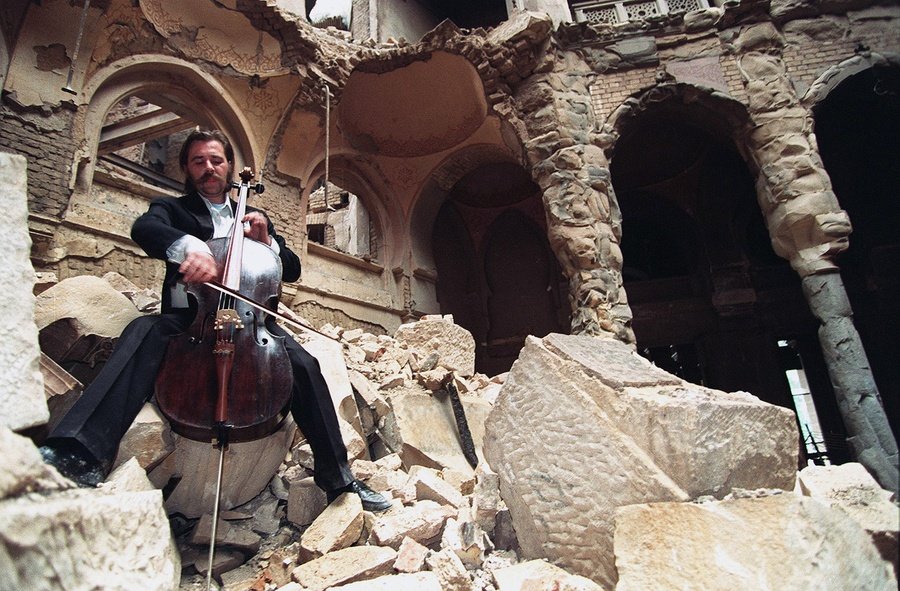 We settled in a horrible small apartment, for four months. The 300 Euros which we could afford at the moment bought us one small single bed (!!), tiny freezing toilet, oven, sink, two armchairs and a Tv. Oh yes, lots of mold, wet walls, and rooms colder than a fridge and a hospital bill for kidney infection.
What is Ireland like for me?
We expected a hard start, but we soon got better, moved to a lovely place and changed a few jobs to become more stable. It is still not the best of our potential, but life is good now, we live here, work here, have friends here and we are happy.
Making friends was very easy, Irish people tend to be polite, many of them very open and generous.
People are people everywhere, so all the types of personalities you met anywhere in the world, off course you keep meeting again. But even in our little town there are so many different personalities, destinies. Many of our friends have big families, with more than two or three brothers and sisters, i.e. the married couples have often more than two children.
Even though my Irish friends would sometimes disagree, since no system is perfect, believe me, things are good here, looking at worse systems is needed sometimes for the perspective, but striving up is also necessary. The Irish people are relaxed, when they're workers they work hard. It seems to me many of them know how to appreciate themselves. Many of our Irish friends traveled a lot. Some of them know about Bosnia, the older generations at least.
What's the difference?
Our town is home for many different nationalities, so is the whole Ireland. People from all over the world come not only to visit, but to live here.
I can sum up the difference in one small observation. I caught myself being amazed by such a simple thing as the conversation of two women standing next to me on one occasion. For about 10 to 15 minutes they were talking about what costumes their kids were going to wear for a school event and how they too as parent will be involved, wearing costumes themselves. Such a relaxed, happy conversation. I could sense that this kind of topic was normal and common. I honestly haven't heard anything similar for ages in Bosnia. Poor us, Bosnians, what they did to us whit no economical progress last 20 years. We only have problems to talk about. But still we as people are also full of humor and relaxed and fun, it is just hard to be so free when you have 1000 worries over your head.
About the Author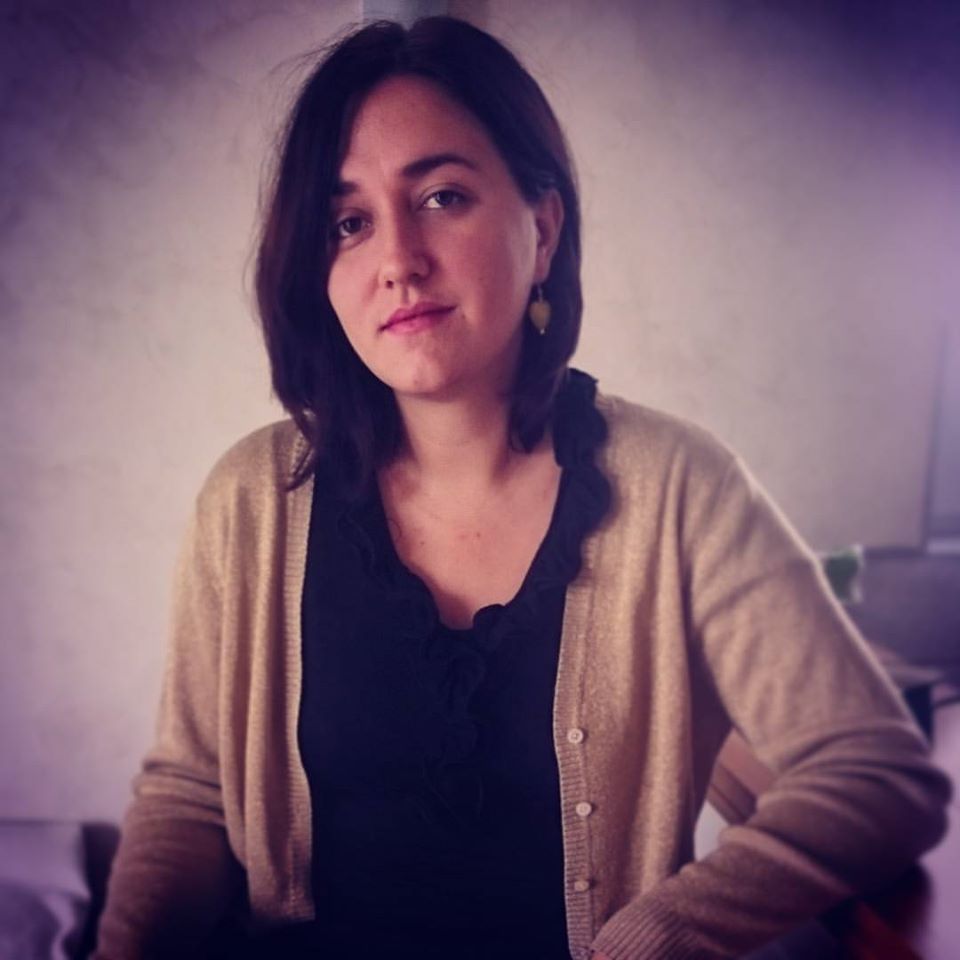 Sanja Ivandic is one of the Co-Founders of Outside Multicultural Magazine. Sanja relocated to Ireland from Bosnia and Herzegovina. Inspired by the Sligo Intercultural Project she managed for a while, as well as her work in various NGOs such as LEDA and World Vision, this Magazine was born.
Sanja wrote for several magazines, enjoys every form of writing, be it poems, case studies or prose. Her special skills lie in marketing. Currently she is an Employment Advisor. You can get in touch with Sanja by emailing her on: outsidemagazine20@gmail.com
Sanja's words on multiculturalism: "Multiculturalism for me is a synonym for humanity. Being diverse and similar at the same time is who we are and we must never forget it. Remembering this evokes respect, love, and peace, so we must keep reminding ourselves about the word multicultural".