With the Covid situation this year Halloween will be a bit different but that doesn't mean that it can't be fun. We have some suggestions for family fun this spooky season.
A Trick or Treat Treasure Hunt.
On the lines of an Easter egg hunt but with Halloween themed treats hidden around the house. You could even put little clues around the place to make it more fun.
Pumpkin Carving
Little people will need a hand with this as it can be hard work carving out the pumpkin but it's a great way to spend an afternoon.
Spooky Food
This is a great one for fussy eaters and a brilliant way to get them interested in cooking. You can really have fun with this and let the imaginations run riot. There are some great recipes here: https://www.bbcgoodfood.com/recipes/collection/halloween-recipes
Forest walks
There are so many beautiful walks and if it's raining it can be even more fun. Dress up in waterproof coats and wellington boots and go puddle jumping. Gather up some leaves for the next bit.
Leaf painting
With the leaves you have collected in the forest you can make beautiful paintings. It's also a great way to get children interested in nature as you can identify all the leaves that they use.
Movie night
Dim the lights, light candles, make hot chocolate and enjoy your favourite family movie. Even better is you have an open fire to snuggle up in front of.
Whatever you decided to do we hope you have a lovely family day.
About the Author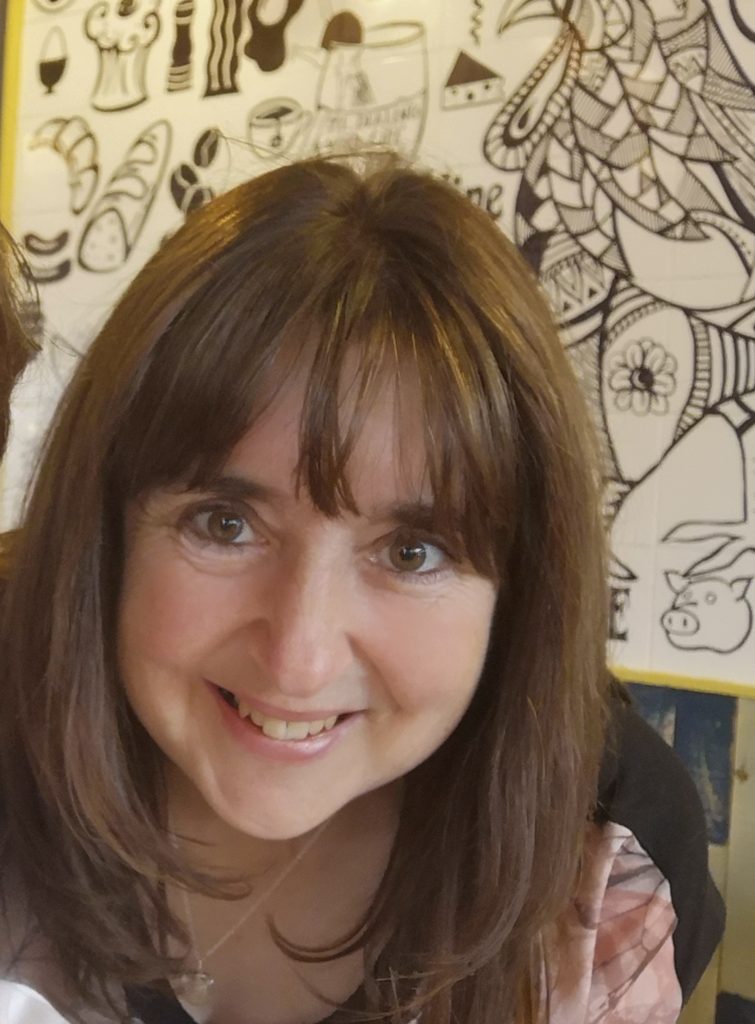 Val Robus, is a photographer, social media manager, a writer, and an expat. She made a decision to move away from her home 28 years ago. So, she made a new home, a new story.
Her blog Magnum Lady proudly gave voice to one of west Ireland's most beautiful towns – Sligo. Her web site Sligo Hub became a go to online place for all thing related to Sligo. She also started a Havin'aLaugh Coffee Morning, which is a way to support the mental health in the local community.
Val's words on multiculturalism: "Multiculturalism is the essence of our society. We have so much to learn from each other and so much we can teach others".