She is asleep, bundle of cuteness, the most beautiful sight I have ever seen. She is one year old; it's been an amazing year. Can't believe we made this creature; my body did such an amazing thing and then this little spot came to our lives. Now it's like she's always been here. She is so big now, such a girl, but such a baby still. Full of smiles she is the definition of sunshine. This does not mean she is not the inspiration for a tile: Surviving Your Newborn.
I could tell you a lot about how it is having a baby abroad while being away from your country, away from the family. About how it is when you did not know that a baby can only want to be attached to her mum and lives in mum's arms for 4 months.
I could probably do a training course in doing stuff with one hand. It's tough, waking up 20 times per night, every night, for a year. But somehow, I don't feel like telling those stories.
Instead I'll tell you surviving our and your newborn can be easier. We all thrived, on each touch, each hug, each song we sang to her, each kiss we gave her.
We thrived as well, we learned how capable we are, and we got organized. We've learned how to manage time and how to finish in 15 minutes what took us 2 hours before. And we go everywhere together. At first, we had to, but now it's the way we like it. We traveled by car, train, plain, through snow and hot summer. This first year was so rich. I can only imagine what the future brings.
If you are having your baby in a foreign country, in your new homeland perhaps, do recognise that things might be more difficult and give yourself deserved praise for being brave and yes you can do this. Familiarise yourself with services, such as medical and support services available to you, parent groups, online resources, go to places.
Dos and Don'ts of Surviving Your Newborn
Do check everything there is to know about public nurse services, important and emergency phone numbers, legislation around maternity, paternity, parenting
Don't expect the labor to be a scary experience, it can in fact be lovely
Don't tell pregnant women scary labor stories
Do quickly bring fresh food, offer to run errands for the family
Don't compare your pregnancy or your baby to others
Don't impose yourself as a guest to the family who just had a new-born
Do expect you'll be very emotional few days after labor
Don't give advice to new mum and dad if not asked for
Do expect you'll be very anxious at times just after labor (one night I was sure I'm dying cause my leg hurt and I googled)
Don't let your newborn sleep through the night without the feed, she needs to eat at least every 3 hours no matter what they tell you
Do carry your baby when she wants it, you will not spoil her
Prepare food in the freezer if you can, before the due date
Consider not buying everything new if you want to make some savings, there is a lot of baby stuff/equipment suitable for the second use, selling cheap
Do give away baby clothes to another expecting mum
Do take time to heal and rest
If you choose to breastfeed, do read a lot about it
Do join a baby/mum group – they'll give you coffee and once your baby sits up, you'll be able to put her down and even take a muffin with your coffee and you'll have some lovely chats and support
Read a bit about introducing solids from six months
You'll miss your partner, since it's a busy time, so do make time for each other, even if just a bit
Do listen to your instincts
Do consider baby wearing
Don't question other people's parenting skills, there is really no need
Do have fun
Do forgive yourself for not having fun when you don't
Try to go outside often with your baby, it's good for both of you
Don't google symptoms too often
Do enjoy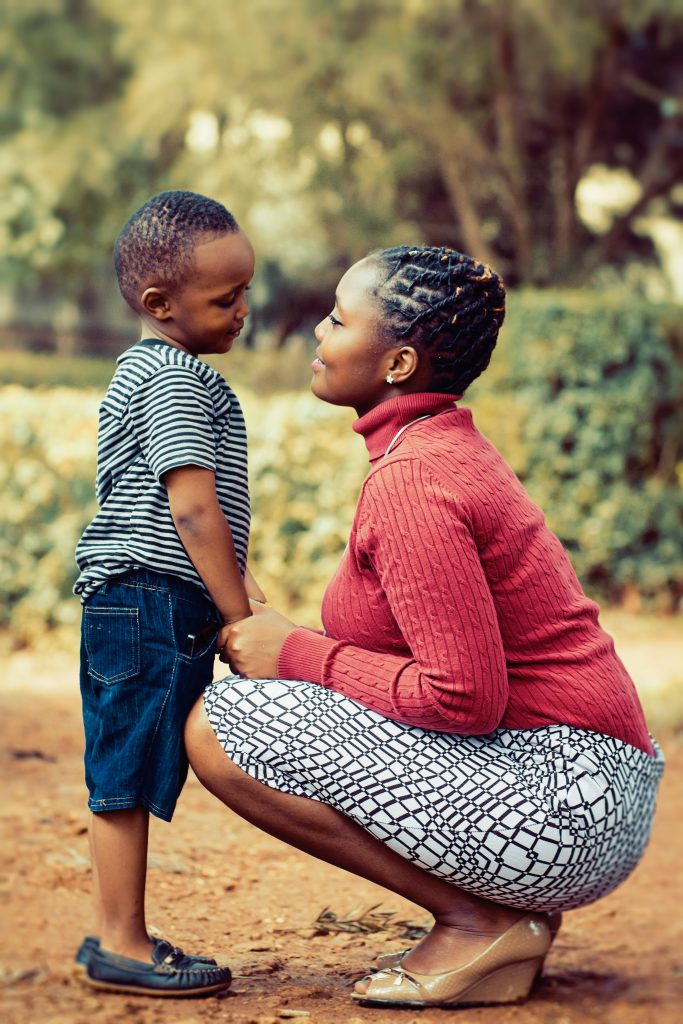 About the Author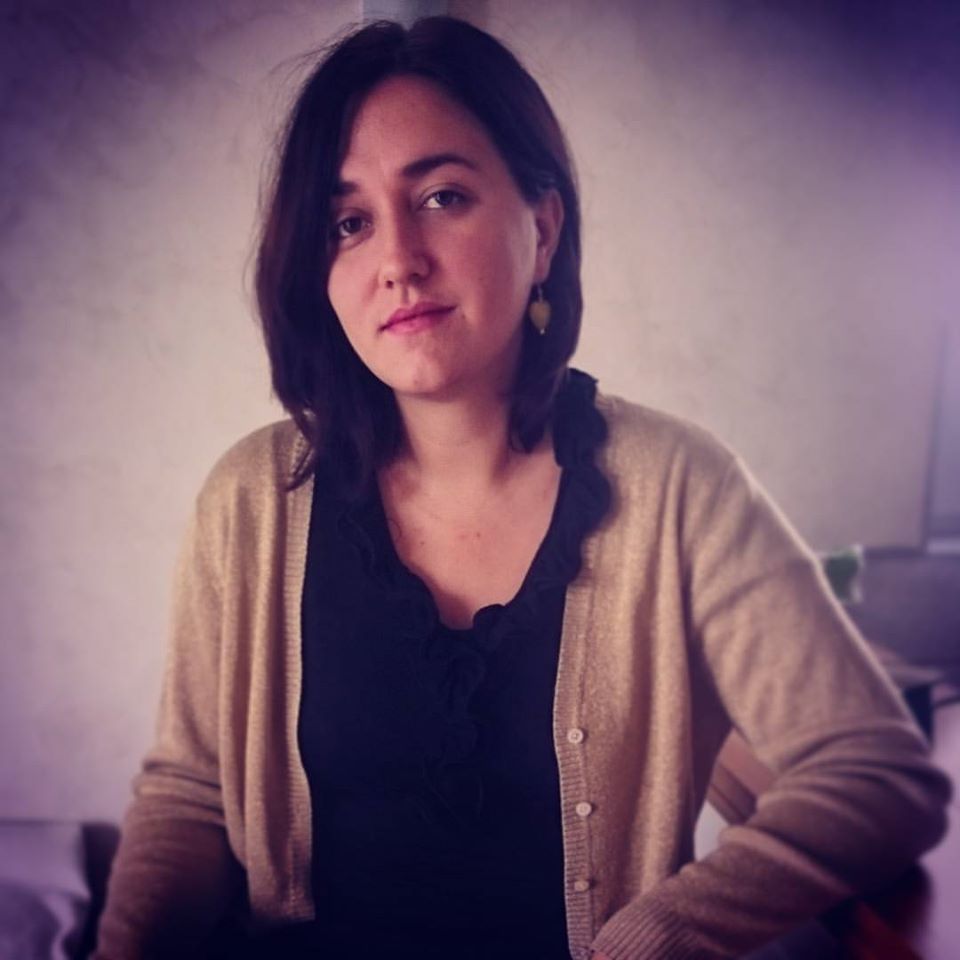 Sanja Ivandic is one of the Co-Founders of Outside Multicultural Magazine. Sanja relocated to Ireland from Bosnia and Herzegovina. Inspired by the Sligo Intercultural Project she managed for a while, as well as her work in various NGOs such as LEDA and World Vision, this Magazine was born.
Sanja wrote for several magazines, enjoys every form of writing, be it poems, case studies or prose. Her special skills lie in marketing. Currently she is an Employment Advisor. You can get in touch with Sanja by emailing her on: outsidemagazine20@gmail.com
Sanja's words on multiculturalism: "Multiculturalism for me is a synonym for humanity. Being diverse and similar at the same time is who we are and we must never forget it. Remembering this evokes respect, love, and peace, so we must keep reminding ourselves about the word multicultural".