Witnessing some of the saddest scenes outside the bus station in my hometown  during the winter of 2018  made me think migrants have no other choice than to be at mercy of the local residents. Freezing, and sleeping on a concrete floor with no bedding, under the open sky, with no privacy, or decent food to eat, they looked like… victims.
It made me think they are destined to be victims of a system in their home countries, or a war they ran away from.
What other choice could they have, other than wandering the streets and begging for money to be able to survive yet another day, I asked myself.
Do they even stand a chance to get jobs, and become active participants in the community, like others? To make friends and socialise among local residents, start families, get educated? 
Time passed by, and the government managed to deal with the migrant crisis. Still, even today I come across migrants who sell tissues on the streets, or cope in other ways to earn money for a living, but I no longer perceive them as sentenced to that life.
"Give a man a fish and you feed him for a day. Teach a man to fish and you feed him for a lifetime."
Learning about the Migrant Community Mediation project is what made me realise migrants do stand a chance to become active members of society, just like everyone else.
Though I am always touched by the humanitarian acts and volunteers who help migrants by providing them with food, clothes, and other essentials, this project proves the truth in a wise saying that promotes the idea of teaching a man to fish.
MCM is an EU Erasmus+ project bringing together partners and experts from Sweden, the UK, France, Ireland, and the Netherlands, with an objective to upskill and empower representatives of migrant communities to become agents for advancement in migrant integration and social inclusion as Migrant Community Mediators.
It aims to increase social cohesion and a sense of inclusion for migrant communities who will become agents of change in their own lives and in the communities they live in. As it is explained in publicly accessible  MCM Open Education Resources, a Migrant Community Mediator is someone who "helps, communicates, listens, advocates on different levels in the community, promotes equality, diversity and inclusion, guides, leads by example, motivates, shows that it's possible to succeed in the new place of life, educates, supports, and befriends."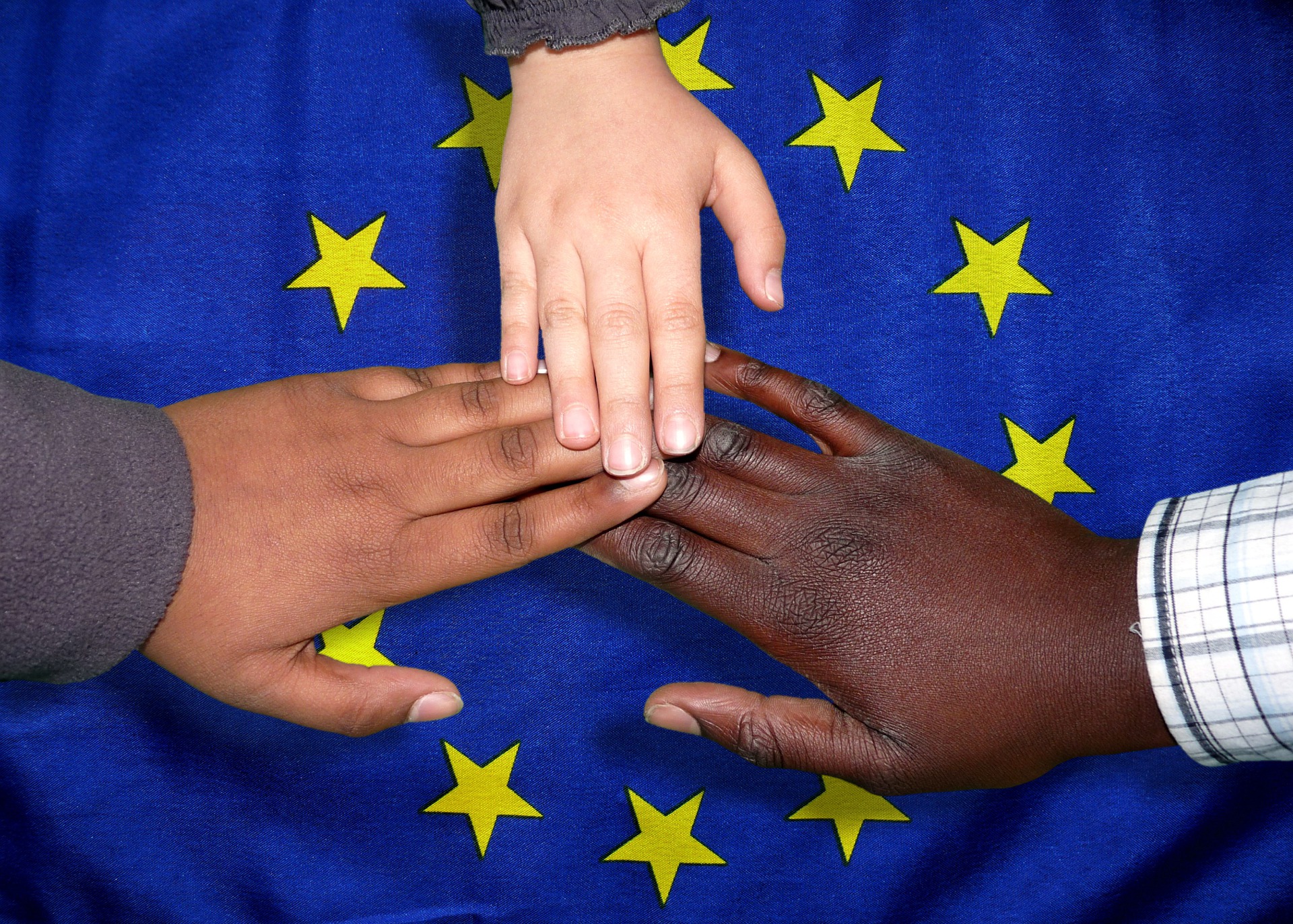 The positive impact of the project is also proven by the success stories of the participants, especially the story of Hooman, who was born in Iran.
A true example of a peer-to-peer mediator, as this project defines Migrant Community Mediation, he started the social enterprise Society in Motion in 2017. He is now living and working in the Netherlands.
The initiative "New Faces", so close to him, aims to involve refugees as volunteers at Dutch festivals, and last year they also launched a toolkit with tools and tips for festivals that want to involve refugees.
"Twenty years after I myself struggled with my new existence, I still come across people with the same problem as in asylum seekers' centres. That's what drives me", he admits.
MCM is a relatively young project, and I'm sure we are yet to see many other inspiring stories motivated by it, which prove that migrants are no different than local residents in terms of intelligence, creativity, and ability to accomplish great things in life.
Non formal mediation is one tool, one powerful way of accomplishing that. They just need to be given an opportunity, and a good head start.
---
---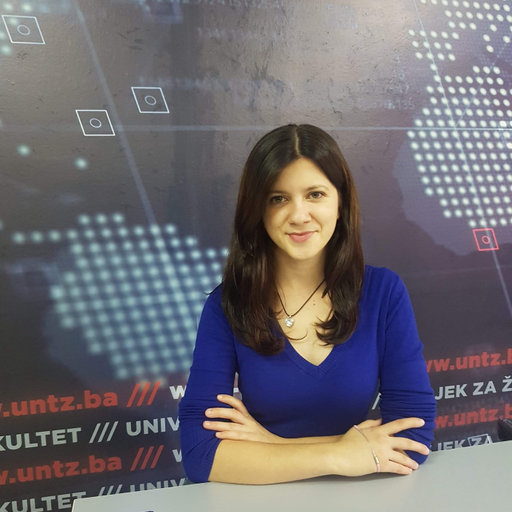 Amila Kolčaković is a journalist, project assistant and Outside Magazine social media manager, living in Bosnia and Herzegovina.
As she likes to say – she knows no limits; but is yet testing them. Although mainly passionate about digital marketing and graphic design, research habits and love towards written word remain deeply in her DNA. .
Connect with her via LinkedIn